It should perhaps come as very little surprise that African governments have at least, for a decade, been talking about the commencement of smart cities in their countries.
The continent is responsible for the fastest urbanization process anywhere in the world. Currently, about only 40% of Africa's population live in cities.
Smart cities represent not just a departure from conventionality but on the part of governments, it shows a commitment to partaking in the modern global conversations on tech and sustainability.
From North Africa to the south, there is no shortage of land or investors for some of these ambitious projects. As follows are the continent's most promising smart city projects:
Tatu City, Kenya
Tatu City is expected to be a 5,000-acre land development that will be home to 150,000 people. Work began on Tatu in 2015 and was expected to complete in 2019 but developers Rendeavour now believe it will take a little more time. Tatu is expected to also be designated a "green city".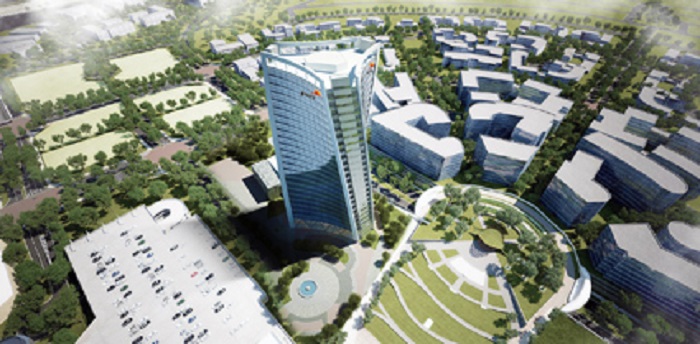 Waterfall City, South Africa
Waterfall City is located between Pretoria and Johannesburg and is expected to be completed in 2025. The city will be of both residential and commercial purposes.
Some of Waterfall's skyscrapers have already reportedly been snapped up by giant multinationals including PricewaterhouseCoopers and Deloitte.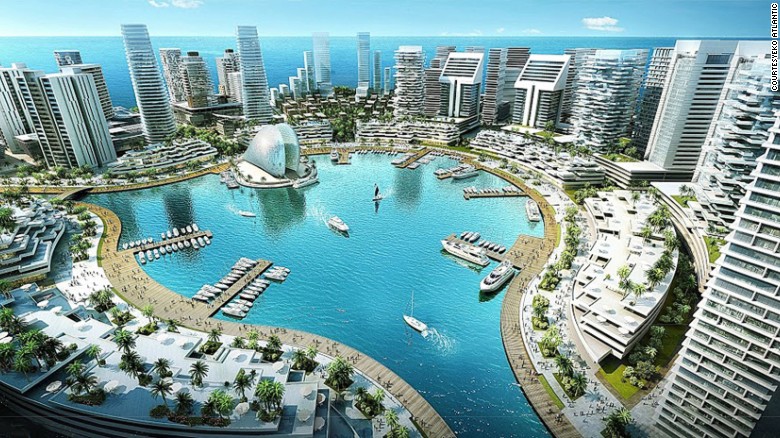 Eko Atlantic City, Nigeria
Eko is already a name associated with luxury in Nigeria but the Atlantic City is expected to be the reason over 250,000 people move to the planned location in Lagos. The Atlantic City is a private-public partnership.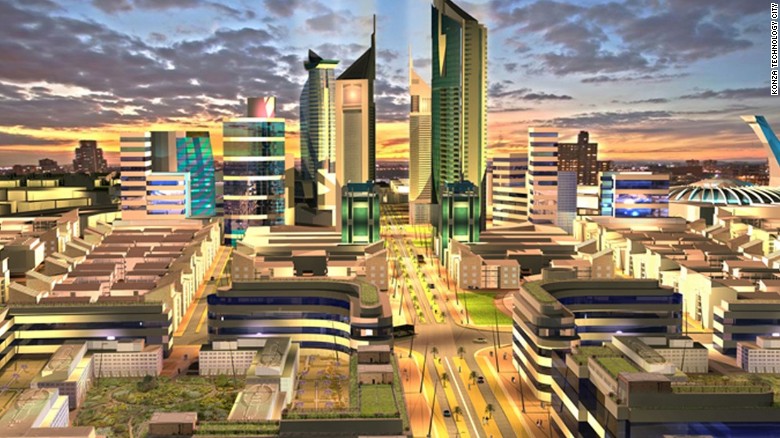 Konza Tech City, Kenya
Konza Tech City is expected to be a futuristic city built for purposes of tech innovation. Kenya hopes to complete Konza by 2030, providing over 100,000 jobs in the process.
Konza will house tech creators and enthusiasts from Kenya and other countries.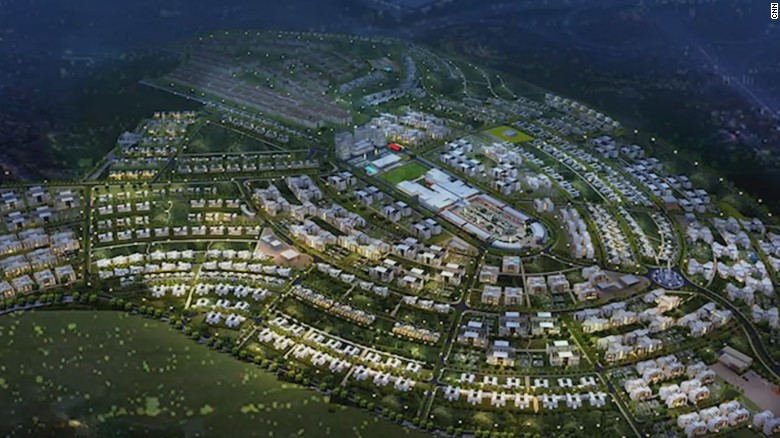 Vision City, Rwanda
Vision City is supposed to be Rwanda's largest housing project since independence. It is located just outside the capital Kigali and will be one of Africa's first cities to run on completely solar power. There is at the moment, no concrete date of completion of Vision City.
Source: face2faceafrica.com
Related posts